HOW CAN WE HELP YOU TODAY?
JOB SEARCH ASSISTANCE
Whether you are beginning down a career path, needing to sharpen your skills, or find a new job, our knowledgeable and friendly Career Center team can help you. Contact our Career Centers today!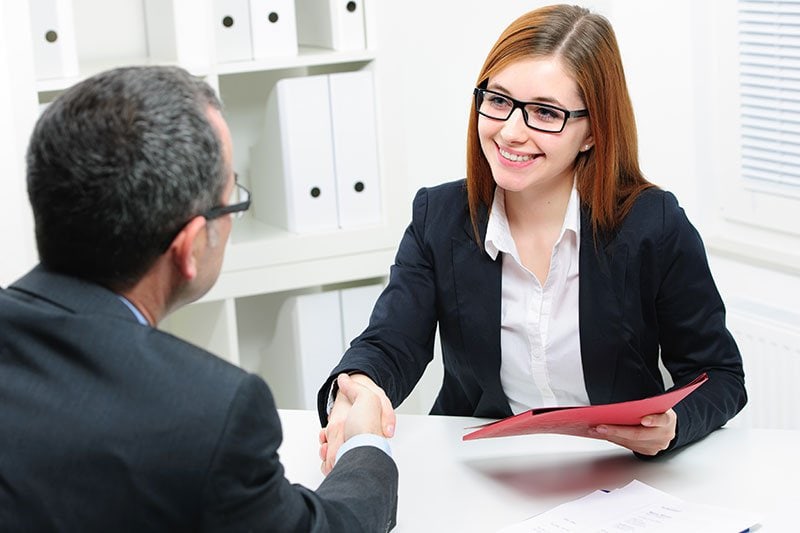 IN-DEMAND INDUSTRIES
Find out more about opportunities in these in-demand industries in the Metro North Region:
JOB TRAINING
Discover opportunities to sharpen your skills and learn new ones that are in demand. Together with the Metro North Career Centers, we work with a variety of state-approved training programs to provide free or low-cost courses for eligible job seekers who are collecting unemployment or meet specific low-income criteria.
Industry-Specific Training
The MassHire Metro North Workforce Board (MNWB) has collaborated with businesses in in-demand job sectors to create training programs tailored to the needs of the industry.
Hospitality/Culinary
MNWB has partnered with and supports a regional network of training providers preparing the region's residents for careers in the hospitality and culinary sector. These training programs are preparing job seekers for career paths in hotels, restaurants, gaming resorts, and other hospitality related businesses in the Greater Boston area.
Advanced Manufacturing
MNWB is one of four workforce regions in Northeast Massachusetts supporting training in the advanced manufacturing sector. Training programs prepare job seekers for careers in machining, electronics, welding, and quality assurance.
INDIVIDUALIZED SERVICES
We offer a variety of services for all job seekers and workers at every stage in their career.