METRO NORTH STEM NETWORK
METRO NORTH STEM NETWORK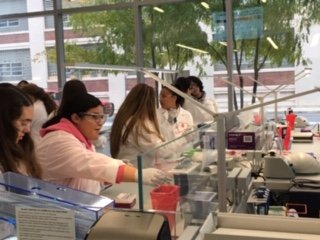 PROMOTING STEM EDUCATION AND OPPORTUNITY FOR YOUTH AND ADULTS OF
METRO NORTH!
The Metro North STEM Network is a collaborative network of stakeholders led by MassHire Metro North Workforce Board to implement state and regional priorities of increasing access to STEM education, immersive work-based learning in STEM fields, and employment opportunities.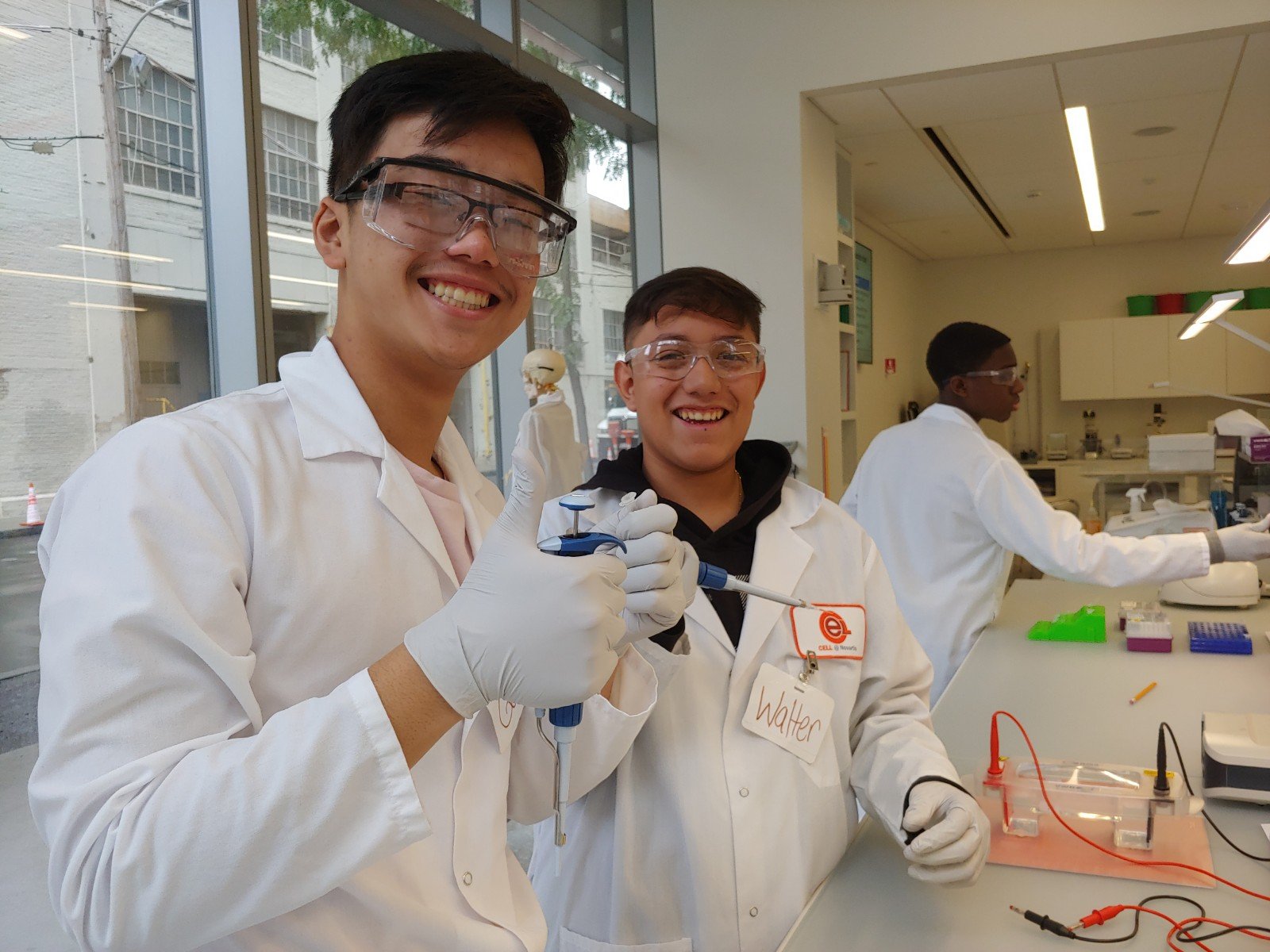 The MNSN is the hub for:
Implementing priorities and recommendations of the MA STEM Council
Connecting educators, institutions of higher education, caregivers, community leaders, organizations, government, and businesses, to engage, excite, and energize students about STEM subjects throughout the year
Coordinating annual STEM Week activities
Participating in the annual STEM Summit
WHAT WE DO:
In addition to the mandate by the Commonwealth of Massachusetts, the Metro North STEM Network:
Adapts services to K-12 and post-secondary students as needed for the region
Supports and advocates for after school and summer programs
Supports schools in their goals to increase capacity of STEM-related programs and events, including science fair projects
Advocates for and collaborates on increased STEM youth mentorship
Works to increase STEM-related part time/summer employment and internship opportunities for students
OUR VISION:
The Metro North STEM Network envisions all students in the region with access to STEM related education, with opportunities to explore and immerse themselves in quality learning and work-based experiences, supported by families, caregivers, non-profit organizations, and a community of STEM-related educators, employers, and community-based organizations.
Department of Elementary and Secondary Education (DESE) RESOURCES
FOR STUDENTS/FAMILIES
Search here to find resources for Youth and Families!
FOR EDUCATORS
Search here for helpful educator resources!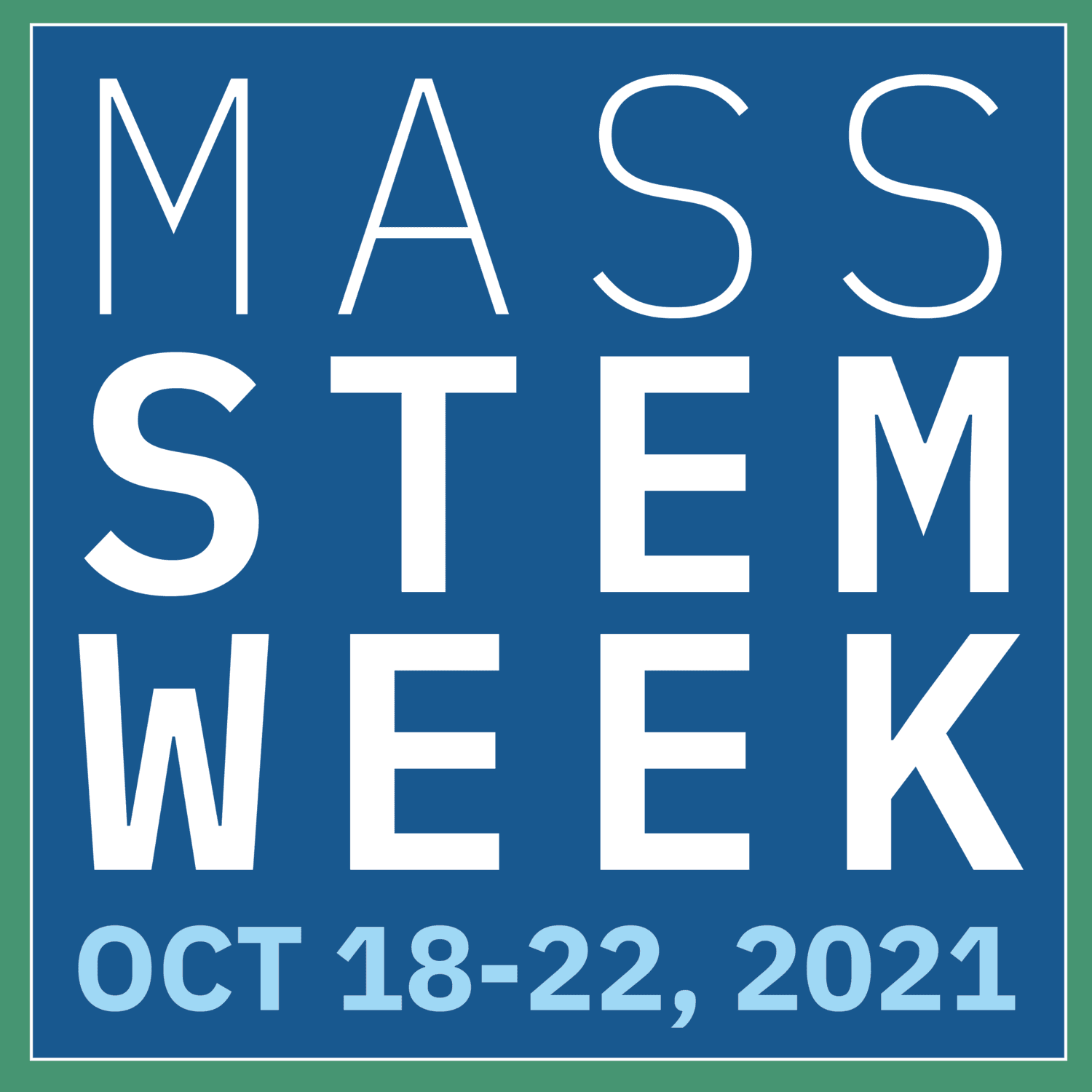 MA STEM WEEK 2021 ON THE HORIZON
If you had a blast at MA STEM Week last year, or if you missed out, follow us on Twitter @MN_STEM for STEM Week 2021 updates!
WHAT'S IN STORE FOR MA STEM WEEK 2021?
MA STEM Week 2021 will be a blast! Check out our events here and "See Yourself in STEM"!
Metro North Stem Network
186 Alewife Brook Parkway, Suite 216, Cambridge, MA  02138
Email: STEM@masshiremetronorth.org